SBI Q3 FY23 Results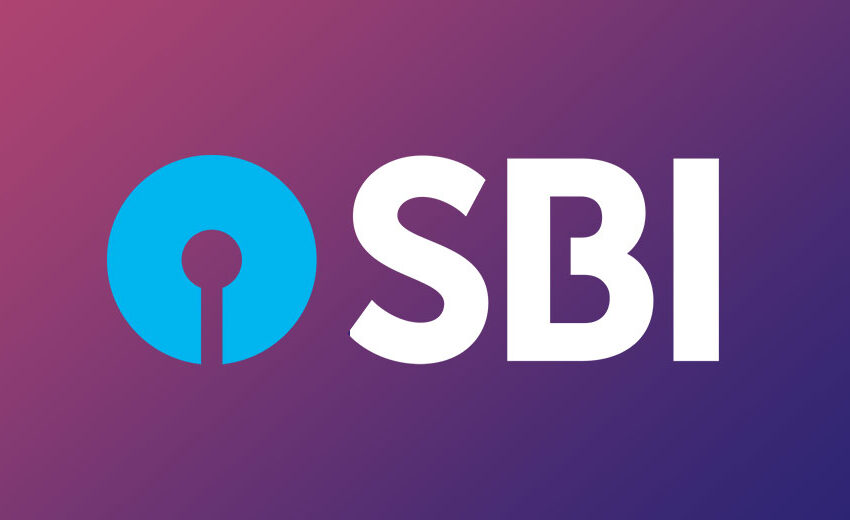 Highlights
Profitability
Highest ever-quarterly Net Profit at Rs. 14,205 crores; grew by 68.47%
Operating Profit for Q3FY23 at Rs. 25,219 crores; grew by 16% YoY.
ROA at 08% for the quarter improved by 37 bps YoY.
Bank's ROA and ROE for the nine months stand at 87% and 18.59% respectively.
Net Interest Income (NII) for Q3FY23 increased by 05% YoY.
Domestic NIM for Q3FY23 increased by 29 bps YoY to 69%.
Balance Sheet
Credit growth at 60% YoY with Domestic Advances growing by 16.91% YoY.
Foreign Offices' Advances grew by 47% YoY.
Domestic Advances growth driven by Retail Personal Advances (18.10% YoY) followed by Corporate Advances which grew by 08% YoY.
Retail Personal Advances (excl. REH) cross 5 lakh crores.
SME and Agri loans have registered YoY growth of 16% and 11.52% respectively.
Whole Bank Deposits grew at 51% YoY, out of which CASA Deposit grew by 5.88% YoY. CASA ratio stands at 44.48% as on 31st December 22.
Asset Quality
Net NPA ratio at 77% down by 57 bps YoY.
Gross NPA ratio at 14% down by 136 bps YoY.
Provision Coverage Ratio (PCR) at 12% improved by 490 bps YoY, PCR (Incl. AUCA) stands at 91.52%.
Slippage Ratio for Q3FY23 stands at 41%
Credit Cost for Q3FY23 at 21%; improved by 28 bps YoY.
Capital Adequacy
Capital Adequacy Ratio (CAR) as at the end of Q3FY23 stands at 27%.
Alternate Channels
64% of SB accounts and 41% of retail asset accounts acquired digitally through
Share of Alternate Channels in total transactions increased from 3% in 9MFY22 to 97.2% in 9MFY23.
Key Summary of Q3FY23 Results
In Rs Crores
Q3FY22
Q2FY23
Q3FY23
YoY %
QoQ %
9MFY22
9MFY23
YoY %
Profit & Loss
Interest Income
69,678
79,860
86,616
24.31
8.46
2,04,724
2,39,152
16.82
Interest Expenses
38,991
44,676
48,547
24.51
8.67
1,15,214
1,34,704
16.92
Net Interest Income
30,687
35,183
38,069
24.05
8.20
89,510
1,04,448
16.69
NIM, % (Domestic)
3.40
3.55
3.69
29 bps
14 bps
3.35
3.49
14 bps
Operating Profit
18,522
21,120
25,219
36.16
19.41
55,576
59,092
6.33
Loan loss provisions
3,096
2,011
1,586
-48.76
-21.11
10,825
7,865
-27.34
Profit after tax
8,432
13,265
14,205
68.47
7.09
22,562
33,538
48.64
In Rs Crores
Dec 21
Sep 22
Dec 22
YoY %
QoQ %
Balance Sheet
Gross advances
26,64,602
30,35,071
31,33,565
17.60
3.25
Domestic Corporate
7,83,379
9,17,016
9,25,038
18.08
0.87
Domestic Retail Personal
9,52,189
10,74,853
11,24,519
18.10
4.62
Of which: Home loans
5,38,475
5,94,292
6,13,196
13.88
3.18
Deposits
38,47,794
41,90,255
42,13,557
9.51
0.56
Domestic CASA
17,00,688
17,97,752
18,00,677
5.88
0.16
Domestic Term Deposits
20,17,823
22,30,260
22,47,472
11.38
0.77
CASA Ratio (%)
45.74
44.63
44.48
-126 bps
-15 bps
GNPA
1,20,029
1,06,804
98,347
-18.06
-7.92
NNPA
34,540
23,572
23,484
-32.01
-0.37
Ratios, %
Q3FY22
Q2FY23
Q3FY23
YoY,bps
QoQ,bps
9MFY22
9MFY23
YoY,bps
Asset Quality
GNPA
4.50
3.52
3.14
-136
-38
4.50
3.14
-136
NNPA
1.34
0.80
0.77
-57
-3
1.34
0.77
-57
PCR (with AUCA)
88.32
91.54
91.52
320
-2
88.32
91.52
320
PCR (without AUCA)
71.22
77.93
76.12
490
-181
71.22
76.12
490
Slippage Ratio
0.37
0.33
0.41
4
8
1.16
0.72
-44
Credit Cost
0.49
0.28
0.21
-28
-7
0.57
0.37
-20
Capital Ratios
CET-1 ratio
9.38
9.53
9.26
-12
-27
9.38
9.26
-12
Tier-1 ratio
10.91
11.12
10.80
-11
-32
10.91
10.80
-11
CAR
13.23
13.51
13.27
4
-24
13.23
13.27
4