SBI concludes landmark $1 billion Syndicated Social Loan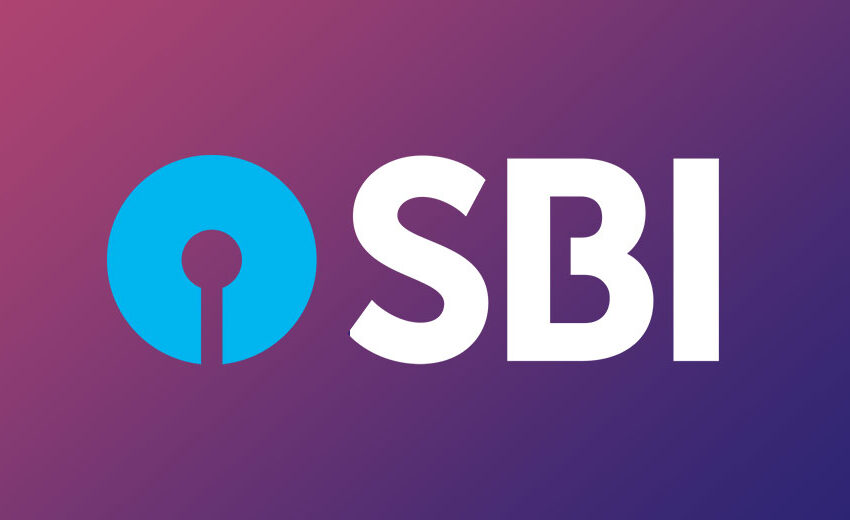 Mumbai, 2nd March, 2023: Country's largest commercial bank, the State Bank of India (SBI) has announced the completion of a $1 billion Syndicated Social Loan Facility. This syndicated transaction is significant for SBI and the Indian ESG financing market since it is the largest ESG loan by a commercial bank in the Asia Pacific and the second-largest social loan globally. Additionally, this is the bank's inaugural social loan and the first syndicated loan in the past five years.
The facility of $1 billion was arranged through MLABs, MUFG Bank, and Taipei Fubon Commercial Bank Co. Ltd. MUFG and Taipei Fubon Commercial Bank are Joint Social Loan Coordinators while MUFG is the Lead Social Loan Coordinator for this transaction.
On the occasion, Mr. Dinesh Khara, Chairman, SBI said, "As a responsible and sustainable organization, we are committed to conducting our business operations with the highest standards of Environmental, Social, and Governance (ESG) practices. Issuance of our first social loan is an embodiment of our commitment to ESG driven by our belief that our long-term success depends not only on our financial performance but also on our ability to make a positive impact on the environment, on society, and on our stakeholders."
This inaugural ESG transaction underscores SBI's longstanding commitment to supporting green and social projects in India.