Post-Budget Quote from Kalyan Jewellers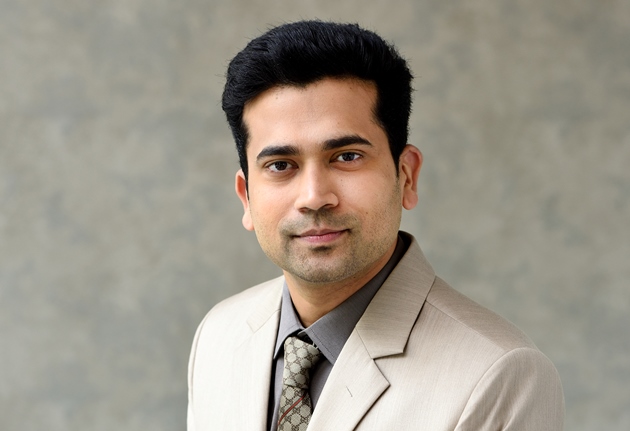 "We applaud the government's efforts to boost India's economy through a structured policy and regulatory-driven framework. The Union Budget 2023 is progressive setting the stage for a more equitable and sustainable future, paving way for rapid digitisation to ensure Indian businesses emerge as a dominant force on the global stage.
We are confident that increased disposable income due to changes in the tax slab will improve spending power, thus benefiting the overall consumer sector including the organised jewellery retail industry. Initiatives such as PM Vishwa Karma Kaushal Samman programme are a pioneering step towards empowering traditional artisans and craftspeople – the backbone of our industry. This newly-conceptualised assistance package will be a welcome relief to the community and will enable them to equip and upgrade themselves with changing times. The government's innovation-led and technology-driven approach reflects in its investment towards research on lab-grown diamonds, which will generate new employment opportunities, while resonating with the export as well as urban Indian market. The increase in the import duty of silver will not have a significant impact for us (Kalyan jewellers), as our primary focus is on gold, diamond and other precious stone studded jewellery.
Laying the foundation for India@100, the Union Budget 2023 is truly a testament to the government's commitment and consistent efforts towards holistic and inclusive economic growth and its vision to make India the 3rd largest economy in the world. Overall, the reforms in the budget are mostly aligned towards strengthening Government's schemes like Make in India, Digital India and ease of doing business in the country. This budget is a step in the right direction towards a bright and prosperous future."
Ramesh Kalyanaraman, Executive Director – Kalyan Jewellers