Mahindra Finance announces the appointment of Mr. Raul Rebello as Managing Director & Chief Executive Officer – Designate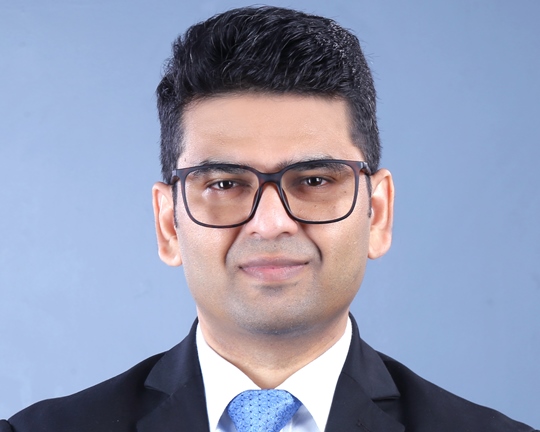 The Board of Directors of Mahindra and Mahindra Financial Services Limited ("MMFSL/ Company") today
announced Raul Rebello as the MD & CEO designate for MMFSL. Raul will take over as MD & CEO when
Ramesh Iyer retires, on 29th April 2024.
Raul, aged 45 years, joined MMFSL on 1st September 2021 as the Chief Operating Officer of the
Company. Over the past 17 months, Raul has capably led the growth and transformation journey in
MMFSL, demonstrating strong leadership.
This was preceded by an 19 year stint with Axis Bank, where he was most recently the Executive Vice
President and Head, Rural Lending and Financial Inclusion.
Raul has deep experience in rural banking, across assets and liabilities. Through his career, he has a
demonstrated track record of accelerating growth in large businesses and incubating ideas for the future.
Raul represents a strong combination of business leadership and social commitment, which aligns with
the Mahindra Group's core purpose of Rise. He is personally passionate about impacting livelihoods of the
low-income community and agrarian households. A Post Graduate in Management from Goa Institute of
Management, Raul is an active member on various industry and trade association bodies.