Don't know how to take care of your beard this winter? We have the top 5 brands that you can buy to protect your beard this season!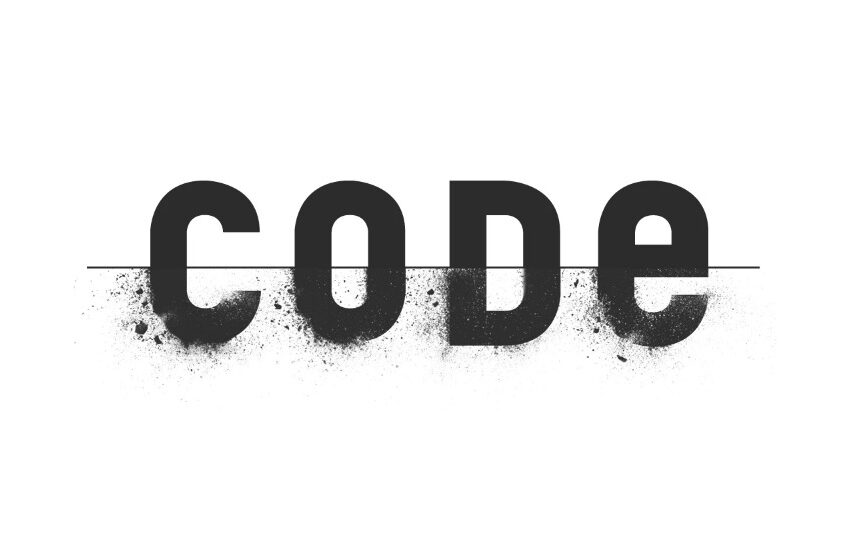 it's believed that men's skin is rough and tough, but during winter, even their skin and beard require additional care. Winter is one of the seasons when people think layers of warm clothing is enough to protect them from the cold weather. However, when the temperature drops, your skin, and body needs as much special care and attention. Stressing on the need for grooming, beard hair has to be cleaned, nourished, and kept hydrated just like our own hair. A beard wash is essential for maintaining a healthy beard. Yes! They are quite beneficial and are very effective too, they guarantee that the general condition of beard hair is in check because they are enriched with nutrients like vitamin E and aloe vera. Following are the affordable brands that will keep your beard problems away:
Wild Stone CODE Anti Dandruff Beard Wash
The beard appears much more attractive and appealing when completely free of all dirt and contaminants, this mixture aids in making beard hair clean and dandruff-free too. Additionally, it aids in making the beard shine. It also nourishes the beard. This one is completely safe to use and quite efficient because it does not contain harmful ingredients like paraben or sulphate.
Spruce Shave Club Beard Wash
Aloe vera and vitamin E are added to this beard shampoo to enhance its benefits. It quickly and effectively removes all traces of dirt and other impurities from the beard hair. Additionally, it will provide beard hair strength and soften it. The mixture gives out a lovely smell, which enhances the enjoyment.
Thrive Foaming Beard Wash
It is kind and mild to use this foaming beard wash. It enhances the overall appearance of the hair while also nourishing and moisturizing it. Without removing the hair's natural oils, it cleans the hair. This formulation, which has undergone dermatological testing, is chemically free and free of parabens and sulfates
Muuchstac Cherish Beard Wash
Your beard hair will thank you for using this beard wash. It has the beneficial properties of Tea Tree oil and Rosemary oil, which soften hair and relieve itching. It will maintain moisture in the hair and also make it supple and smooth. The formulation is all-natural and suitable for all skin types.
Amazing EARTH Beard Wash
This beard wash is an organically approved item. It aids in both washing and nourishing the beard hair. You'll notice a change in how shiny and manageable your beard is. You can rely on this mixture to soften and smoothen your beard hair if it is coarse. It is a 2-in-1 product and thus serves as both a shampoo and a conditioner.