Bank of India Q2 net profit rise 71% to Rs. 960 Crore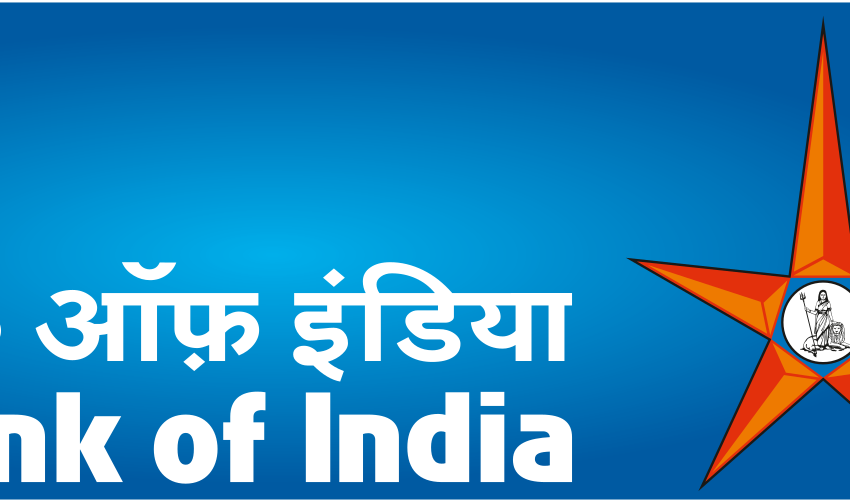 Mumbai, 04 November 2022: Bank of India posted a rise of 71% sequentially in net profit at Rs. 960 crore in the quarter ending September 30,2022 (Q2FY23). During the quarter, current account and savings account (CASA) deposits increased by 4.05% to Rs. 2,42,230 cr compared to last year in the same period and CASA ratio stood at 44.12%.
Additionally, Net Interest Income (NII) for the quarter stood NII stood at Rs.5,083 Cr up by 44% YoY and 25% sequentially and Net Interest Margin (NIM) stood at 3.04%, improved by 49 bps sequentially.
In September 2022, retail Credit grew by 23.37% YoY to Rs.87,451 Cr; Agriculture Credit grew by 12.87% YoY to Rs.69,667 Cr and MSME Credit grew by 9.22% YoY to Rs.66,530 Cr.
Asset quality has also improved considerably, Gross NPA declined by 5.40% QoQ from Rs.44,415 Cr in Jun'22 to Rs.42,014 Cr in Sep'22. The net NPA Net NPA declined by 9.61% QoQ from Rs.9,775 Cr in Jun'22 to Rs.8,836 Cr in Sep'22. Provision Coverage Ratio (PCR) stood at 88.96% in Sep'22 against 87.96% in Jun'22.
Global Business increased by 10.61% YoY from Rs.10,31,856 Cr in Sep'21 to Rs.11,41,356 Cr in Sep'22. Global Deposits increased by 5.64% YoY from Rs. 6,12,961 Cr in Sep'21 to Rs. 6,47,541 Cr in Sep'22. Global Advances increased by 17.89% YoY from Rs. 4,18,895 Cr in Sep'21 to Rs. 4,93,814 Cr in Sep'22.