Ambuja Cements and ACC's #ChangeThe Story Campaign wins Silver at the Fulcrum Awards 2022 for Best use of Integrated Communications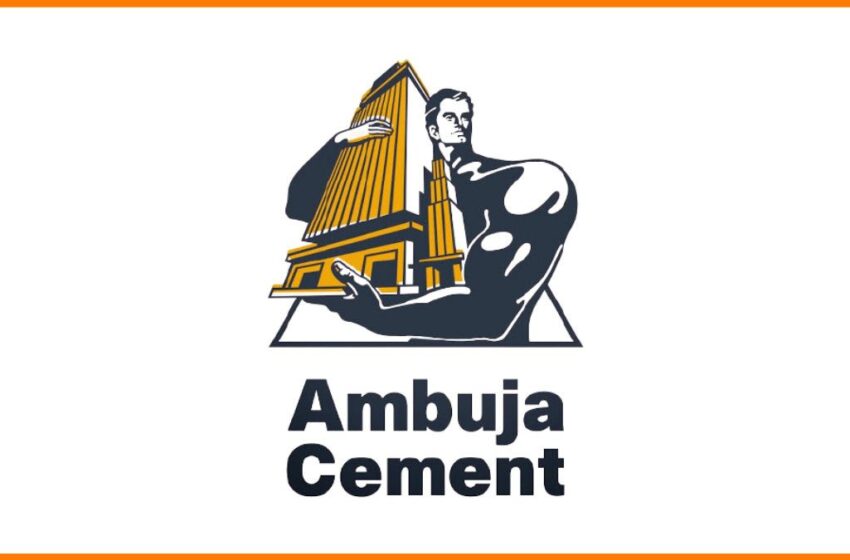 Mumbai,10th August 2022:#ChangeTheStory, a path-breaking corporate sustainability campaign by Ambuja Cements Ltd. and ACC Ltd., has been honoured with a Silver Awardfor Best use of Integrated Communications at the Fulcrum Awards 2022.The award recognizes the campaign's performanceacross three verticals – Digital, Traditional Media, Community and Advocacy.
This joint initiative by the cement giants highlights their commitment to sustainability and their efforts to create solutions for the present that will benefit the future of society and the environment.By working together, Ambuja Cement and ACC have created a unique platform that focuses on the plastic removal efforts of the cement majors in the country. The initiativewill remove 2,400 tonnes of plastic waste from the Mantola canal in Agra. A similar technology has been deployed at the BBMB Lake in the Sundernagar area of Mandi, Himachal Pradesh, to remove plastic waste from the water body. The plastic collected will be sent to recycling centres for further processing. #ChangeTheStory has thus shown sustainability measures backed by technology can leave a lasting, positive and measurable impact on our environment.
Mr. NeerajAkhoury, CEO, India Holcim and MD & CEO of Ambuja Cements Ltd., said"It gives me immense pleasure to note that the #ChangeTheStory campaign has received yet another honour for why it was conceived—promotion of sustainability. Sustainability is central toAmbuja Cements and ACC, and this campaign coalesced our joint efforts. Every such honour and recognition reminds us that we're on the right path to promote the environment and ecology, while also inspiring us to not spare any efforts in this regard."
#ChangeTheStory campaign has received many awards for its accomplishments and heartfelt intent.It won gold award at the South Asia SABRE Awards 2022 for its continued focus on Sustainability andwon the gold award under the environment category at the noted IMAGEXX Awards 2022 followed by the bronze at the Abby Awards 2022 under green category. With this initiative, more than 32 million people have been reached across multiple platforms, including print and digital.